Duct Assembly
L&P Aerospace manufactures a variety of duct assemblies using high-performance materials that exceed our customers' expectations for quality, strength, and durability.


Our titanium ducts are ultra-strong, enabling them to withstand high-pressures and making them a great choice for aircraft depressurization. Stainless steel duct assemblies are used in multiple industries requiring strength and longevity. Our nickel-alloy ducts feature high-temperature and corrosion properties that allow them to be used in the hottest parts of engines and in chemical environments.
Duct assemblies can be customized to our customers' needs. Our facilities feature capabilities that allow us to create ducts in a wide range of lengths, inner and outer diameters, seams, and thicknesses. Using our diverse line of powerful bending machines, we can bend any duct-size up to 4.5" in diameter to any angle required. At our David Hart Aerospace Pipes Limited facility, our largest machine can form ducts up to 6" in diameter.
Once formed and bent, these ducts are included in duct assemblies that are welded by our certified welders using our custom-developed machinery, which allows us to guarantee the quality of our seams. Our welders use hand methods and oxy-acetylene or automatic methods using our orbital and rotatable welding machines.
To further enhance the integrity of our assemblies, we use a range of swaging techniques to create tight seals that can hold up under high pressures, temperatures, and chemicals. Some of our capabilities include metal-to-metal fittings, flexible joints, and expanding methods.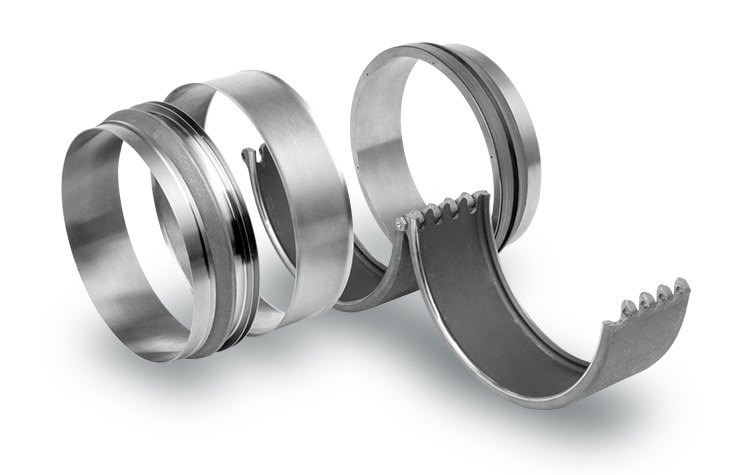 Our duct assembly capabilities include:
Aerospace ducting
Aircrafts ducts
Bleed air ducting
Environmental control system ducts
Nacelle ducting|Cabin pressurization ducts
Low-pressure ducting|High-pressure ducting
Electronics cooling ducts
QEC ducting
WAI ducting
Pack discharge ducting
Pylon ducting
Anti-ice ducts
Wing anti-ice ducts